First in the trilogy
Released April 12, 2019
Dove Strong loves God. She loves standing chin up, fists clenched when facing Satan's attacks. But there's one thing she doesn't love—other people. So when this spiritually-gifted, antisocial teenager is chosen to join other believers in a trek across Satan's territory, rattlesnakes and evil-intentioned Heathen aren't her biggest challenges. But failure isn't an option. In a month, the Christian Councils will decide the Reclaim, a vote on whether there'll be a war between Christ's and Satan's followers to take back America. It is up to Dove, God's messenger for peace, to reach her Council in time. Because if she doesn't, things could get bloody.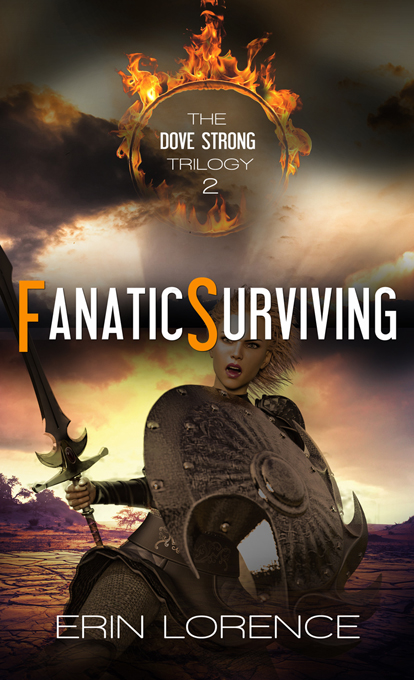 Second book of the Dove Strong Trilogy
Released June 7, 2019
Dove Strong barely survived last summer's journey. But will this fanatical teen make it back alive from her next? Forced to trek across a hostile, desert terrain of which she is ignorant, Dove struggles on. Her faith is solid. But will it crumble when she faces her ultimate choice? Allow another family member to die...or stop her people from attacking the innocent.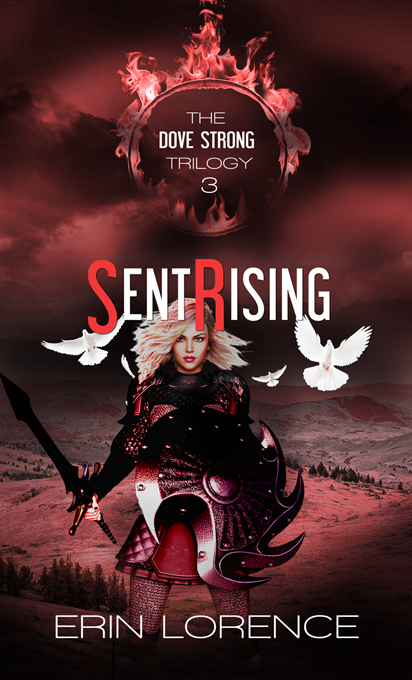 The final book of the Dove Strong Trilogy Released August 16, 2019
No more hiding. This has become teenager Dove Strong's motto since she accepted her role as a Sent Christian to live among nonbelievers for a year. But then her worst nightmare comes true. Her family disappears from their secluded tree home...and they're not the only believers across the nation who've been snatched. Suspicion points to nonbelievers, and Christian vengeance is mounting. Will Dove have the strength to rise up, put a final stop to the Reclaim, and find her family before a red stain covers the nation?
*Cover artist: Nicola Martinez
How to Purchase?
You can purchase or pre-order from any of the popular online retailers. Any links we post on this page will bring you directly to an online retailer where you can make a purchase.
Paper or Electronic?
Digital and paperback copies should be available on the release date. Sometimes paperback copies are not available on the release date. If this happens, you may need to wait a few weeks.